Billiga flygbiljetter A3 - Aegean Airlines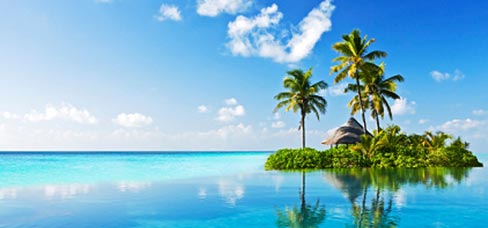 Här hittar du billiga flygbiljetter!
Aegean Airlines är Greklands näst största flygbolag och har sedan 1987 bedrivit verksamhet utifrån Athens International Airport. Aegean Airlines erbjuder inrikesflygningar mellan större grekiska destinationer och ett urval av destinationer inom Europa, i huvudsak belägna i Tyskland. Aegean Airlines har blivit belönade med utmärkelsen "Gold Award Airline of the Year 2004/2005" med motiveringen att Aegean bl.a. erbjudit bra service, uppvisat noggrannhet och punktlighet samt exempel på god företagsamhet.
Erbjudanden med Aegean Airlines
Flyg från Stockholm

Amsterdam




1 476:-

/person
19 maj - 22 maj

Aten




1 422:-

/person
20 okt - 27 okt

Beirut




1 978:-

/person
5 maj - 14 maj

Berlin




1 224:-

/person
5 maj - 8 maj

London




1 347:-

/person
20 maj - 20 maj

Manchester




1 542:-

/person
16 maj - 23 maj

München




1 359:-

/person
5 maj - 7 maj

Warszawa




1 616:-

/person
12 maj - 15 maj

Wien




1 580:-

/person
5 maj - 13 maj